Panasonic Asks Employees to 'Only' Work 11 Hours Per Day Max
To reduce the incidence of overworking, Panasonic Corp. has instructed all 100,000 or so employees of its group companies in Japan to finish and leave work by 8 p.m. each day.
Company officials said the directive is aimed at reminding staff that they should concentrate on efficiency rather than working long hours.
Panasonic President Kazuhiro Tsuga wrote to the employees on Jan. 31 with the instruction, which was effective from that day.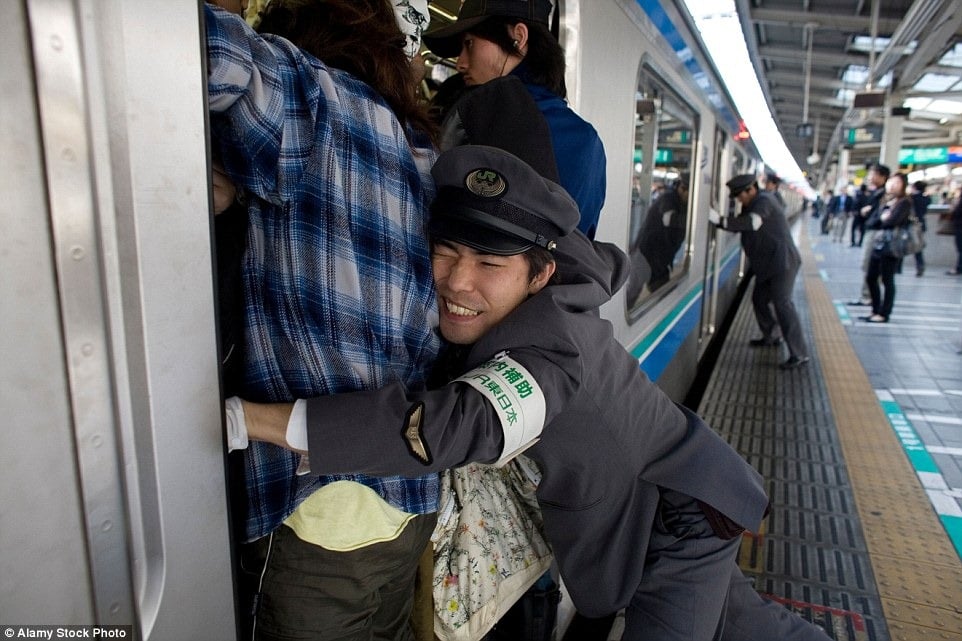 Apart from the call to leave work by 8 p.m., the directive also recommends limiting overtime to a maximum of 80 hours a month for all staff, including managers, department heads and division chiefs.
Panasonic's work regulations define standard working hours at 7 hours and 45 minutes a day, but start times may differ from one post to another. Some of the company's plants operate late at night under a three-shift system, whereas other posts within the company have to deal with overseas customers in different time zones, so the target of leaving work by 8 p.m. is only intended to apply in principle.
The instruction also called, among other things, for using a flextime system, which allows workers to alter their working hours flexibly, allowing telecommuting, and exercising the right to take unused paid holidays, the company officials added.
Source: The Asahi Shimbun